Mysteries of the Universe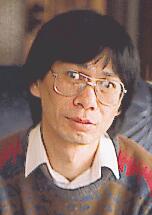 Harvey's Photograph Page
Welcome to the private pages of Harvey A. Kong Tin. Here are presonal photographs never seen elsewhere before. The life and private history of Harvey.




This is a "Hetty the Hen" photograph page.
When Harvey worked at Haywrights department store, he worked in the display department which is kinda like a Santa's helper team each Christmas season.

Go to bottom of page/contents to skip this page. I've been here before.

Hetty usually comes out every Easter because she is a chocolate laying hen! The work of the Display Department Manager - Maurice Roundhill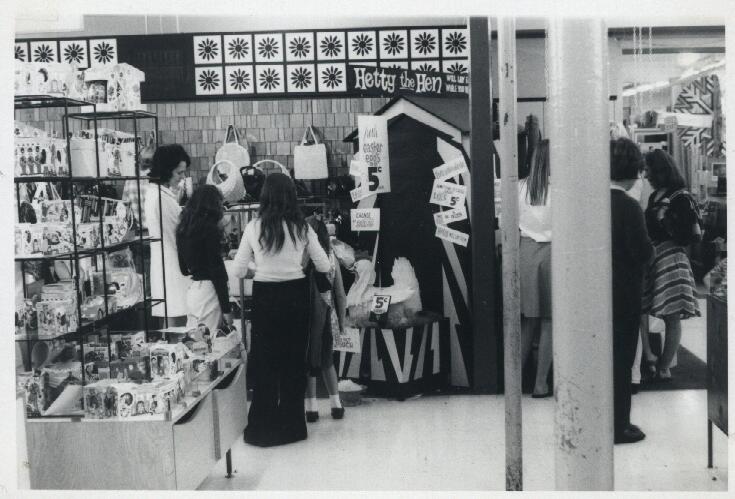 Hetty laying eggs at the Shoe Department in Haywrights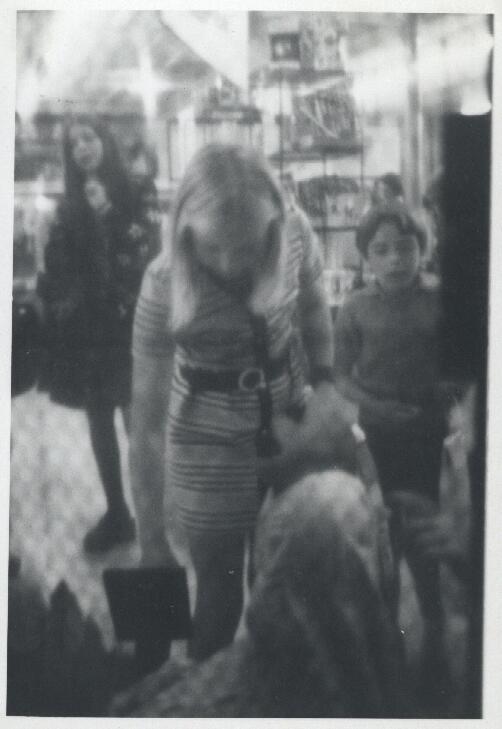 Inside where? 1976 A very special place to take a photograph from. Guess where?
2 Hall Street, South Dunedin, Dunedin NEW ZEALAND
If you wish to know more about the author of this site, then feel free to visit my homepage at: Harvey's Home Page for information.
My hobbies are ...
I enjoy writing letters/email and poetry. I play social volleyball regularly, and table tennis. A strong interest is computers and videogames. I read a lot about UFOs, reincarnation, etc and speculate a great deal about the unexplained.
What this site covers...
Reading material about the unexplained.
Poetry written by the author of this site.
Download --- what is downloadable from this site


We are only here on this planet for a limited time and need to make contact with old friends as well as make new friends.